EXPERIENCE
Industry Experience
Construction & Real estate, Photo & Video, Logistics & Transportation, Booking & Rent
Product Experience
Booking app, Online advertisement application, social app for saving your memories, Online travel booking service
PORTFOLIO HIGHLIGHTS
Jun `18 – Nov `18
5 months
Privadia
http://privadia.com/
Privadia is designed for the advertising and booking of villas in Ibiza. There are several types of users of this service: - Owners – they can rent their villa through the web interface and mobile application - Managers – company employees who manage the booking process - Agents – agency employees who review villas for citizens and have the opportunity to leave a reservation request.
Technologies Stack:
UI
UX
Adobe After Effects
Adobe Illustrator
Industry:
Construction & Real estate
Product:
Booking app, Online advertisement application
Works: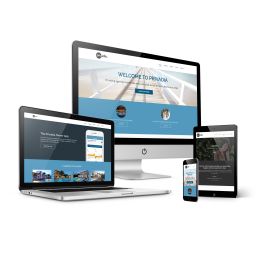 Their Story
https://theirstory.io/
The main aim of this project is to give people a place to store their memories and family stories. The system provides the ability to record audio and video calls and share them with groups. Records are stored securely to suit personal privacy.
Technologies Stack:
2D Design
Adobe Illustrator
Photoshop
Industry:
Photo & Video
Product:
social app for saving your memories
Works:
Mar `18 – Sep `18
6 months
Boatable
https://itunes.apple.com/us/app/boatable/id1368216982?ls=1&mt=8
Boatable is an application for ensuring comfortable and safe travel on water transport in Australia.
Technologies Stack:
2D Design
Adobe After Effects
Adobe InDesign
Industry:
Logistics & Transportation, Booking & Rent
Product:
Online travel booking service, Booking app
Works: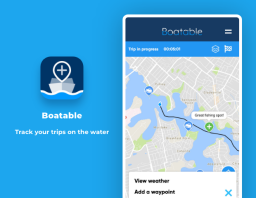 EDUCATION
Southern Federal University, Taganrog, Russia
Design & Computer Graphic design, Master