EXPERIENCE
Industry Experience
News & Media, Social Media & Communication
PORTFOLIO HIGHLIGHTS
NDA Project
Hi. We signed the NDA with our partner. We helped to decrease resources via Automation Testing.
Technologies Stack:
Java
Industry:
News & Media
Works:
Jan `19 – Nov `19
10 months
The project is under the NDA
We are helping our client in building automation QA process. It's saving his budget during testing. In addition, we help to build a good CI process. This project is under NDA. So, we can't share any info. We respect our clients and agreement.
Technologies Stack:
JavaScript
Industry:
Social Media & Communication
Works: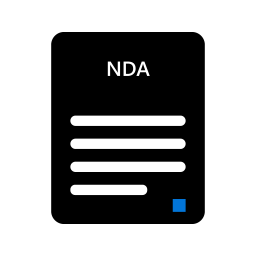 EDUCATION
ONPU
Master's degree in Software Engineering