Nimbus Note
Powerful notes app and organizer. Nimbus Note allows you to gather all the necessary information in one place, which means you will not need to spend time searching for it. Create text notes, photo notes, audio notes and video notes, make to-do lists and synchronize it all with Nimbus Note for further viewing and editing on other devices.
Industry:
Environmental Activism & Social Organisations
Works: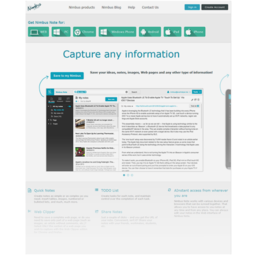 [bvblogic]
Navizor.com
Service provides an opportunity to assess the condition of the road surface and to pian trips in ads with quaiitative covering (on high quaiity roads). Mobile app
Product:
android/iOS platforms,
iOs apps,
android application,
Mapping and navigation app
Works: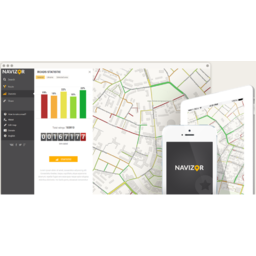 InterMoney Exchange
247 Exchange
It is a resource which gives an opportunity to sell and buy cryptocurrency easily, safely and fast. The client received an efficient currency exchange service that works in more than 110 countries of the world with more than 500,000 locations with the possibility to make financial transaction with cryptocurrency all over the world.
Industry:
Banking & Finance,
Blockchain & Cryptocurrency
Product:
A crypto-currency exchange
Works: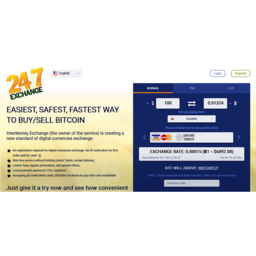 MOYO
moyo.ua
Large online shop with electronics and other goods. Moyo.ua is one of the largest Ukrainian retailers of electronics, home appliances and other consumer goods, represented online and offline in Ukraine. As a result of our more than 2-year cooperation with our client, we managed to create reliable and successful relations, and the market share of this particular online shop increased twofold in 2 years.
Works:
Fishery Reports
Score Fishing
Mobile application created for the organizers of fishing competitions that simplifies and speeds up the work of judges. Now they can enter participants' results both in an online and offline mode. We managed in due time to create a convenient mobile app for iOS and Android devices, which greatly simplifies the work of judges in adding the results of contestants in just a few clicks.
Industry:
Sports & Fitness,
Environmental Activism & Social Organisations
Product:
iOs apps,
Android Apps,
iOS app for fishermen
Works:
One of Ukraine's top 10 largest agricultural companies which cultivates and stores agricultural crops.
NFC Android App
A system for organizing electronic document flow for the transportation of grain from the field to the company's warehouse. Client got a system which simplifies and automates the whole process of document flow during the transportation of grain from the field to the warehouses. Each stage of the process is under control, and instead of paper documentation the participants of the process use convenient and portable NFC cards.
Industry:
Business & Productivity,
Logistics & Transportation
Works: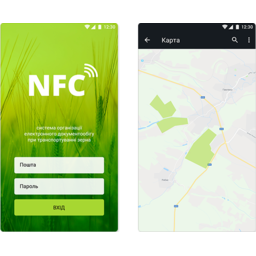 Svarog West Group
Agro CRM
A single system of an agricultural company which stores information about all the participants in the business processes of the corporation.
Product:
CRM,
Data management system
Works: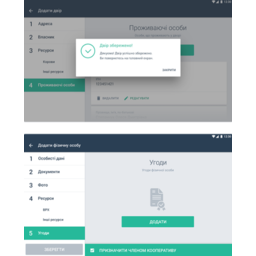 MyWineTour
This application is specifically designed for tourists visiting wine regions. It helps visitors find the wineries that are best suited to them based on their personal preferences.
Works:
SOCAR Ukraine
Socar
This mobile application was made for gas stations network.
Industry:
Logistics & Transportation,
Travel & Tourism,
Service & Support,
Automotive
Works: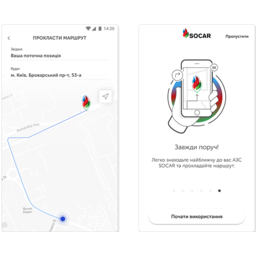 [bvblogic]
P.AID
It is an uber-like aggregator for brands, people and society.
Industry:
Business & Productivity,
Information services & Technologies,
Advertising & Marketing,
News & Media,
Social Media & Communication,
Service & Support
Product:
Community platform,
Platform
Works: